BORN TO SHOOT THE WORLD AROUND ME
Hi! I'm Nell principle photographer of PHOTOS BY NELL. i have had a love affair with photography since I was 8 years old. I have been lucky enough to be capturing memories for families in and around Mackay for over a decade.
I studied Diploma of Photography and Digital Imagery in the beautify city of Toowoomba. Every year I attend many professional development courses so I am always learning and always keen to try new things.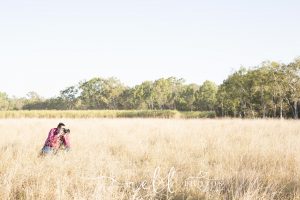 Always Searching For The Shot
Aliquam interdum neque non quam scelerisque efficitur. Ut sagittis, mi sed vestibulum bibendum, lacus lacus vulputate enim, vel posuere diam nibh sit amet velit. Vivamus pulvinar sit amet enim sed sagittis. Ut quis porttitor lacus. Nulla tris cursus. Pellentesque molis velit eu bidum.
"When words become unclear, I shall focus with photographs. When images become inadequate, I shall be content with silence."
"There is only you and your camera. The limitations in your photography are in yourself, for what we see is what we are."
"Black and white are the colors of photography. They symbolize the alternatives of hope and despair to which mankind is subjected."